Spaces for Showroom in Barcelona
Use our room when you have meetings with your clients. It looks good with them and surprise them with spectacular facilities, in a professional and comfortable environment, thus taking advantage of the rest areas, such as the cafeteria and terrace.
You can rent it for individual hours, whole days or through packs of hours to use them when you need them.
Our spaces for Showroom have:
High-speed Internet; wifi and network connection.
Access to GBC by means of access control system.
Attention and reception of your visits.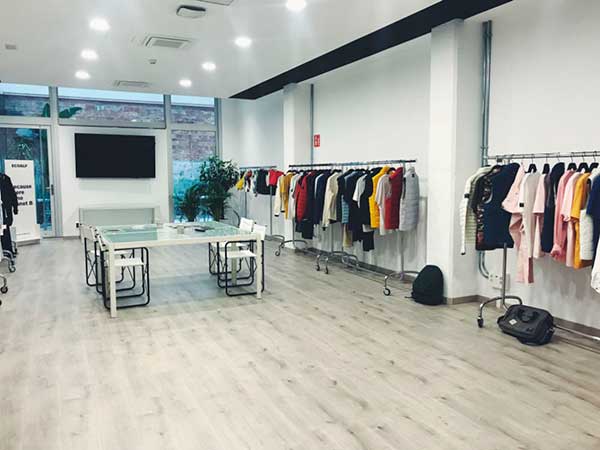 Why choose your Showroom Spaces at GBC Business Center?
Because you have at your disposal a network of the group's business centres, where you can work or meet freely in our Business areas, all you have to do is identify yourself as a client and you will be able to make use of it at no extra cost.
Very close to Ronda de Dalt, with easy access and courtesy parking for visits to the same property.
Next to metro (Vallcarca), bus and railway stops (Av. Tibidabo) and 20 minutes from the airport.
Banks, post offices, supermarkets, clinics Delfos and Teknon, Campus La Salle Bonanova; all the advantages of working at the confluence between the districts of Gracia and Sant Gervasi.
Because we will be delighted to provide the best service and professionalism. From our experience we know that all this is transmitted indirectly in your business. Do you need more reasons? Try us for free, we know you won't regret it!
Why choose a room for showrooms?
Are you a professional in the fashion sector and want to reduce your rental expenses?
GBC Business Center helps you save costs. We have studied this sector a lot and know for sure that a space is not needed 12 months of the year.
Renting a place has always meant paying bonds, reforming the space and adapting it to what you need, paying supplies … these are expenses that can get out of hand. We suggest you rent a room for only the season you need. This way you will only pay for the days you need to exhibit your collection.
In addition, you will get a very visible improvement in your image, since you will not only have a design space and exclusive to your brands, but you will get new benefits by belonging to a business center. Such as administrative services and advice by the reception team, attention of your visits and everything you propose.
Pay only what you need! Forget about stays and ties.
More options that may interest you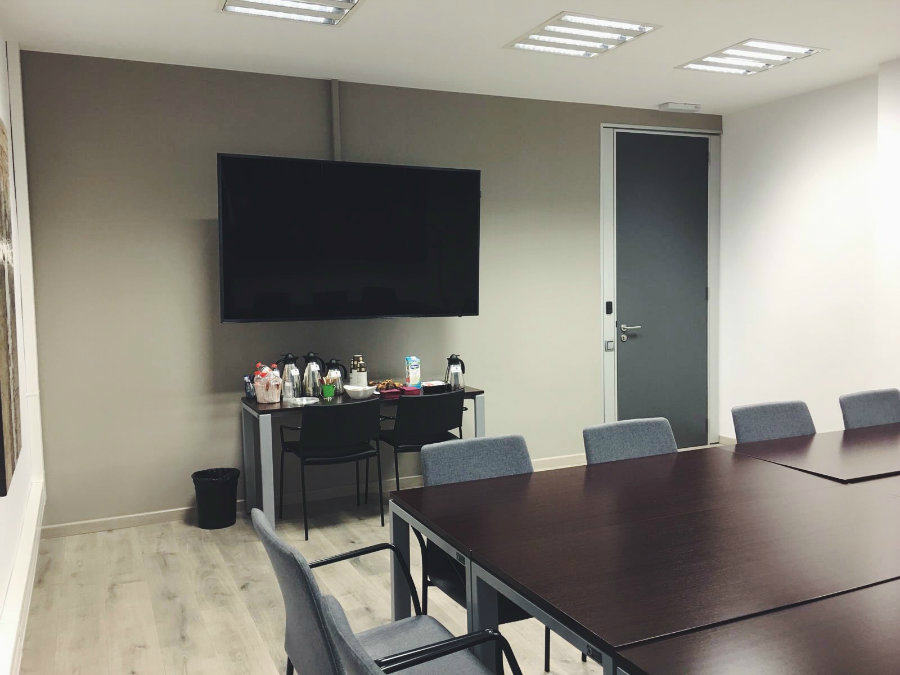 We have a multipurpose room ideal for training.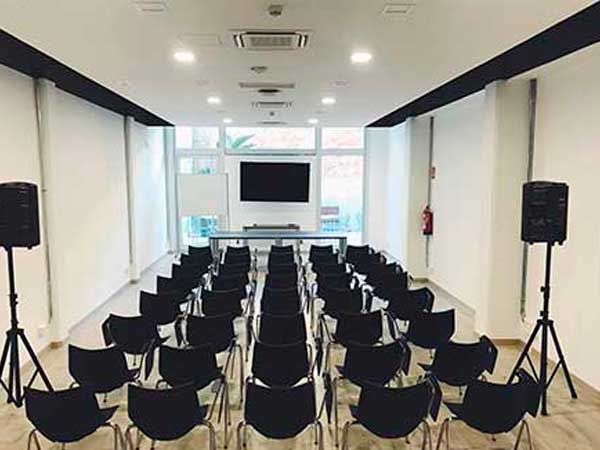 Our CONVENTION ROOM is perfect for any type of event.
Our meeting rooms will allow you to interview your clients with the privacy and comfort you require.